Alliant System's Blog

/ Enhancements
by Eric Smith on Dec 22, 2022 12:00:00 AM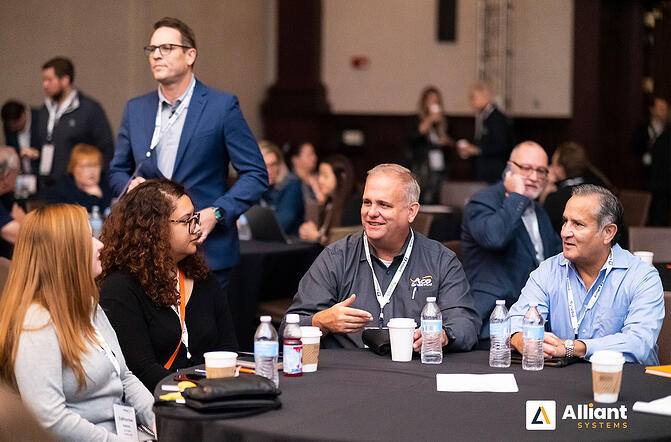 Over 115 textile rental operators representing 55 companies from the U.S. and Canada gathered in Fort Worth, TX, for two days of networking, education, and fun. "We attend to learn about the latest and greatest things and what's coming on the horizon, anything that can help us. It's a …
by Eric Smith on Aug 25, 2022 12:00:00 AM
Sampling has proven to be an incredibly effective method to increase routes sales.
by Jay Seiver on Aug 11, 2022 12:00:00 AM
For a lot of textile rental operators, it's not uncommon to manage a large product catalog. I've seen companies that have hundreds - even thousands - of SKU groups that they supply to their customer base.