Alliant System's Blog

/ News
by Eric Smith on Sep 1, 2022 11:57:56 AM
In today's post, we're going to be doing a little bit of textile rental talk, with special guest Nancy Henriquez, VP of Sales & Marketing of Synetek Solutions.
by Eric Smith on Aug 30, 2022 9:00:00 AM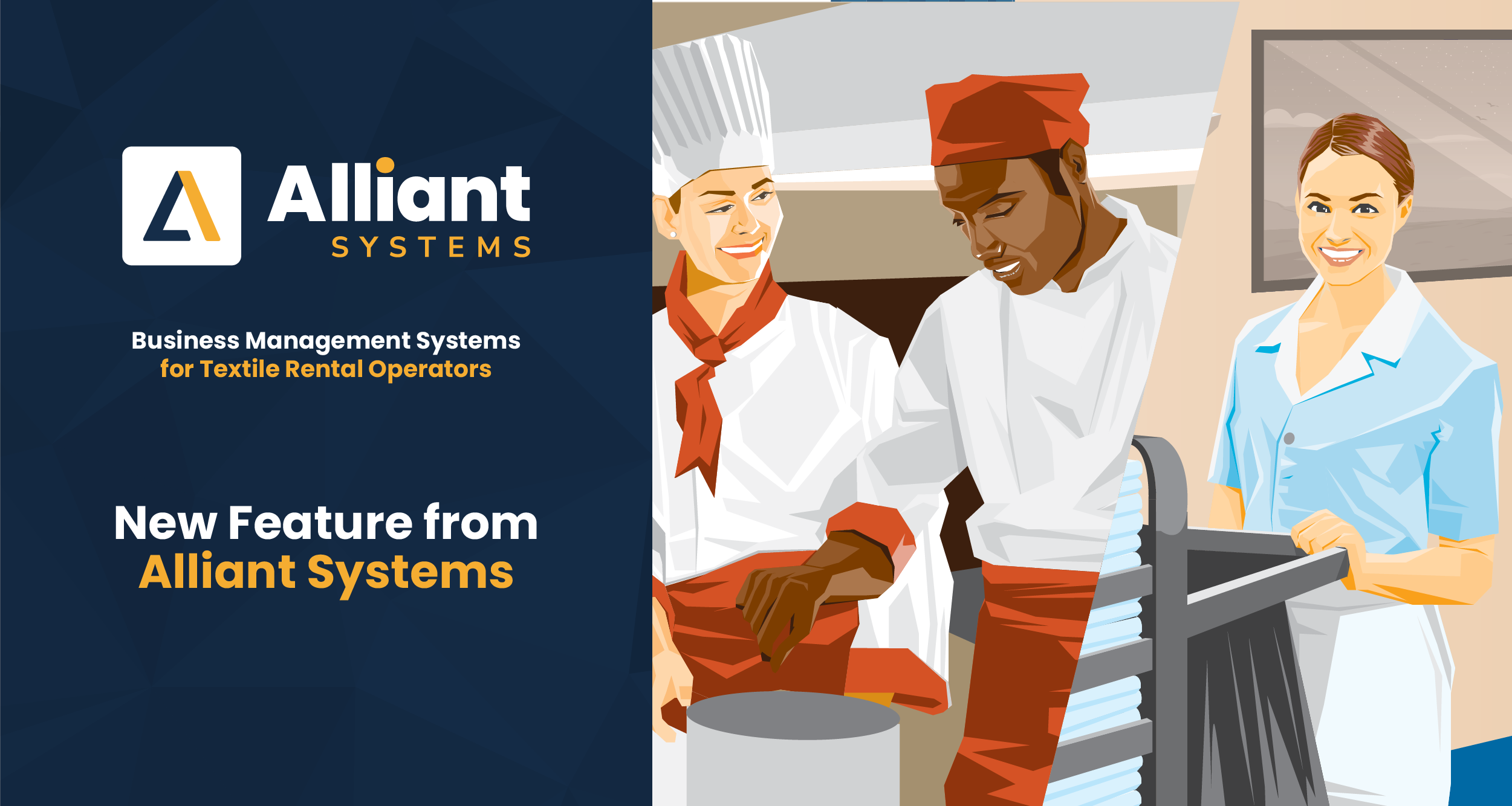 Let's face it, price increases have become a reality for most businesses in 2022 and textile rental operators are no exception.
by Eric Smith on Aug 25, 2022 9:05:02 AM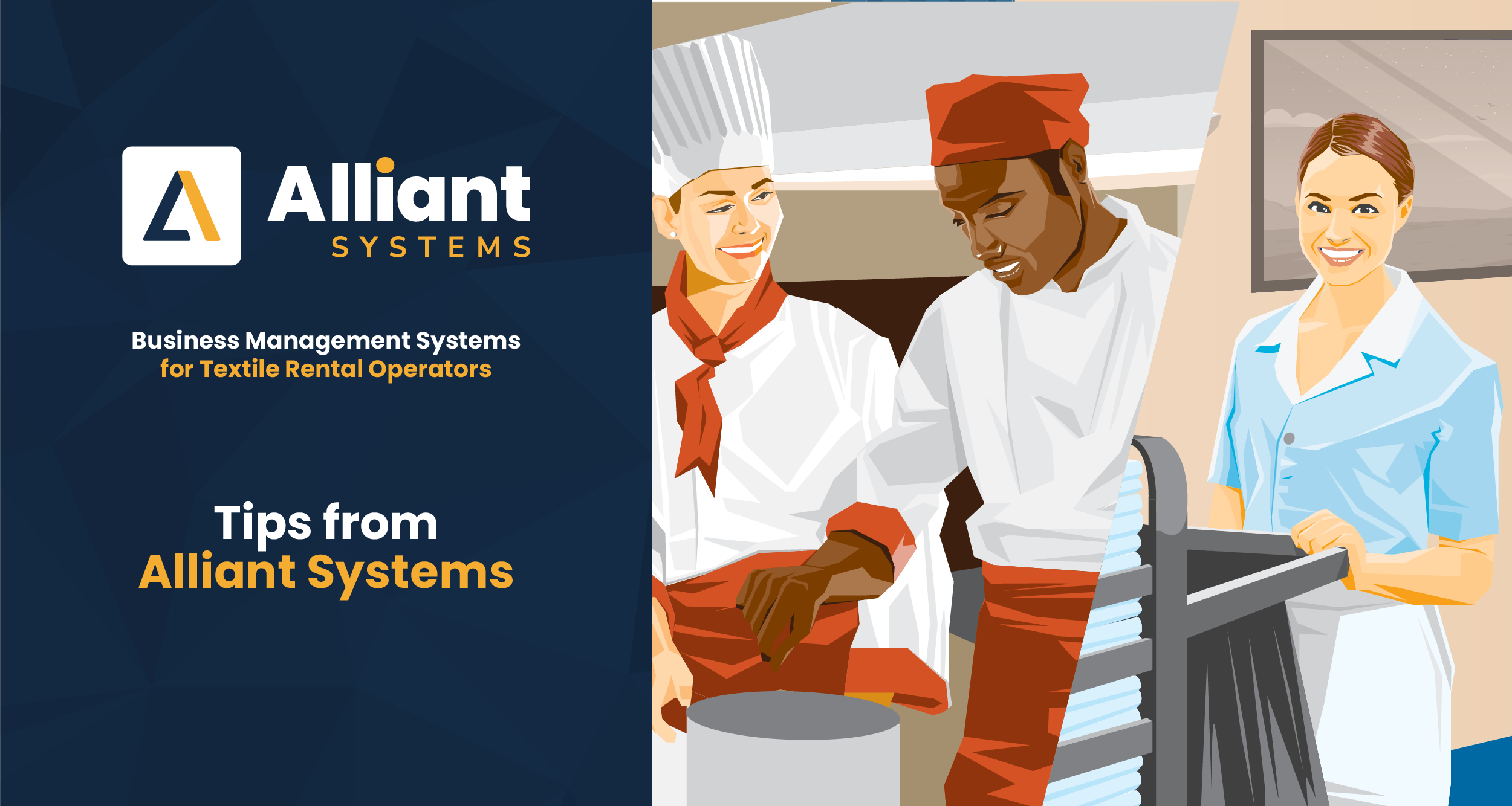 Sampling has proven to be an incredibly effective method to increase routes sales.